'Jay Gatsby only serves the finest drinks to his guests, so when the party comes to Wales, Penderyn is the only choice.'
A new interactive production of Scott Fitzgerald's classic Jazz-age novel The Great Gatsby is playing to packed audiences at The Dolphin Hotel in the centre of Mold. Theatr Clwyd comes down the hill to take over the disused High Street landmark, prior to refurbishment, for a new show which will see thousands flock into town for a theatrical experience which puts the audience at the heart of the action. Carpenters, metal workers, designers and scenic artists from the theatre have been working for several weeks since the beginning of the year to turn the hotel into Jay Gatsby's mansion. The show, a co-production between Theatr Clwyd and The Guild of Misrule, is produced by professional actors and a nine-strong local team. New flooring has been laid, a new bar built and the show's design, by young Welsh designer Heledd Rees, brings a 1920s theme to more than a dozen rooms.
In this immersive adaptation of the greatest jazz-age novel, audiences are invited to dress up for the show, or just sit at the bar and be absorbed into Gatsby's era as one of the greatest stories of the 20th century unfolds. Dancing shoes are recommended and dressing up 1920s style is encouraged – anything from flapper dresses to a pinstripe suit.
The Show's director Alexander Wright commented 'We're thrilled to be able to offer our guests at Jay Gatsby's red-hot party in Mold a shot of Penderyn Single Malt Welsh Whisky Madeira Finish, to help make our version of The Great Gatsby even more of a roaring success. It's a packed Welsh première for the Mold run of the show, and it's very special for us to have this award-winning whisky as part of Gatsby's world.'
The Great Gatsby continues in Mold until Sunday 25 March. Details from www.theatrclwyd.com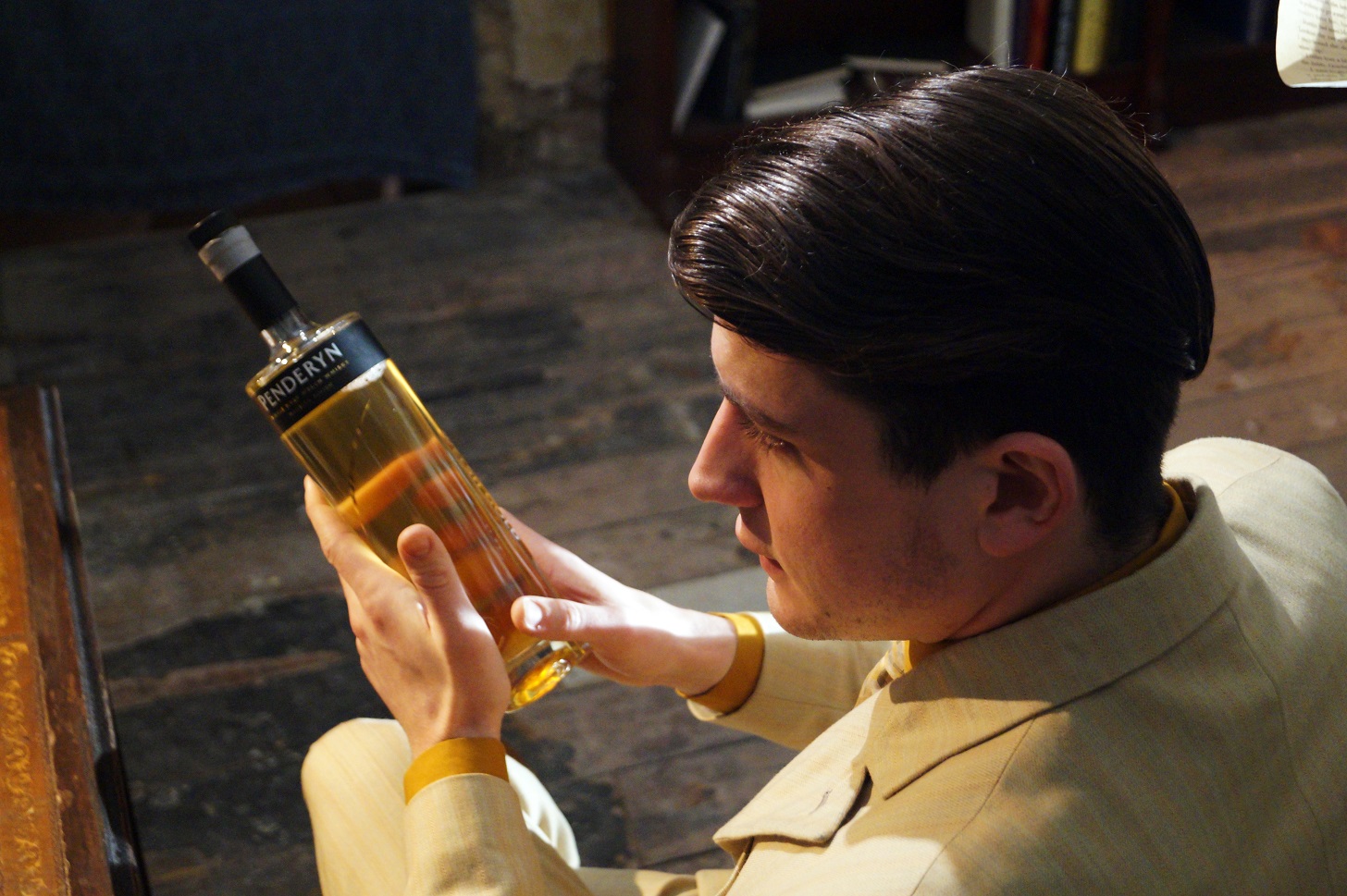 "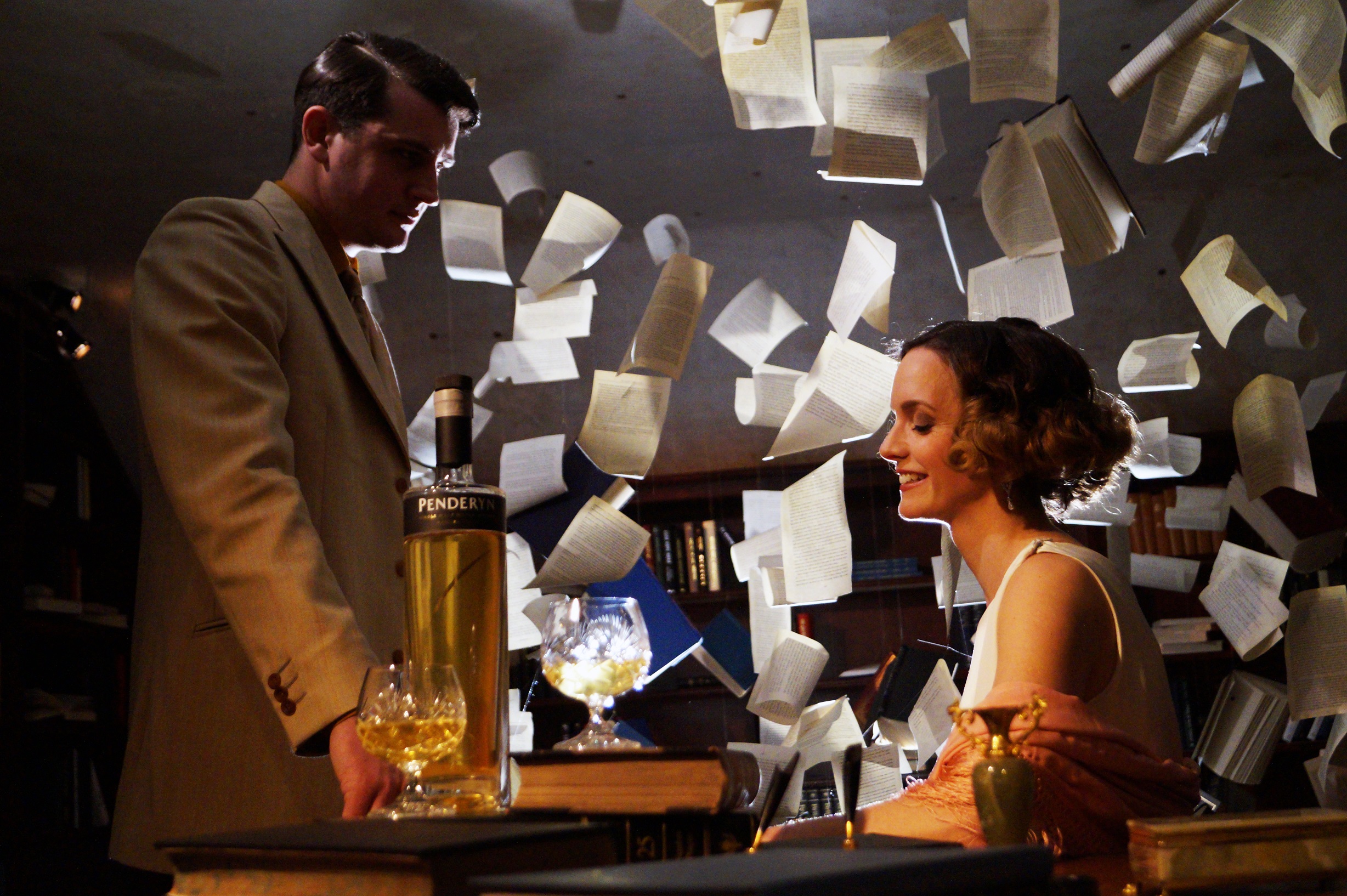 "